James Cameron's Titanic (1997) is a romantic disaster epic as well as a costume drama, but this is not the only period piece I remember seeing when I was young and impressionable. There were others, films such as Miloš Forman's Amadeus (1984), Oliver Parker's Othello (1995), and Ang Lee's Crouching Tiger, Hidden Dragon (2000), not to mention the costume ball/orgy at the infamous center of Stanley Kubrick's Eyes Wide Shut (1999), or, the fancy dress party featured near the start of Baz Luhrmann's Romeo + Juliet (1996). The picture I made of Leonardo DiCaprio as Romeo spying past fish to find Juliet on the other side of the aquarium foretells the tragic end of Titanic at sea, even as my painting performs a funny kind of transference…replacing, confusing, or resuscitating the later image of frostbitten Jack coming untethered from Rose, sinking below to his watery grave alongside the ocean liner.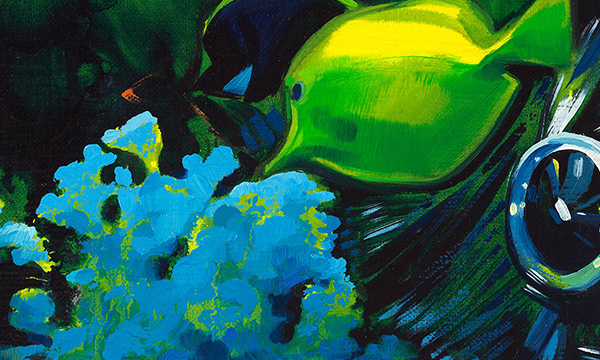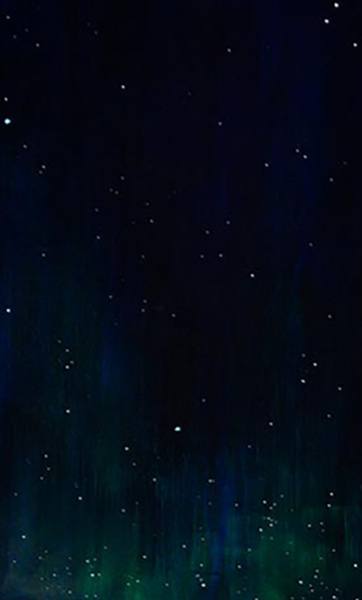 Titanic feels timely again, refurbished by news reports in early 2020 coming from quarantined luxury cruise ships beset by the horrific new plague, moments before the chaos broke out and spread to where I live in New York, as well as everyplace else. Covid-19 has overtaken any other possible context for making this work. Co-occuring narratives related to activist uprisings for racial justice over the course of last year have also left their mark, and with any hope will continue to do so. Personally, I have needed to reassess WHO I want to look at or need to see, and so, WHAT to paint, WHERE I would rather be, WHY work at all, and WHEN, if ever, will this misery come to a close? Celine Dion belts it from the upper deck, MY HEART WILL GO ON, but HOW now?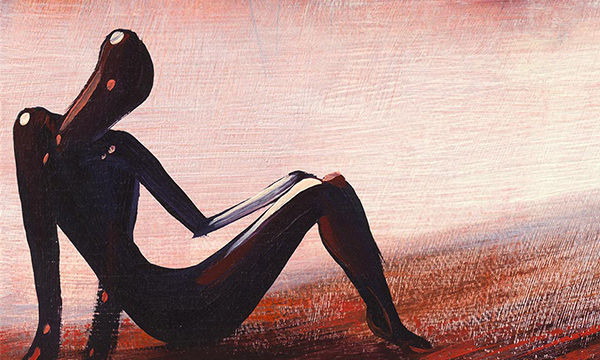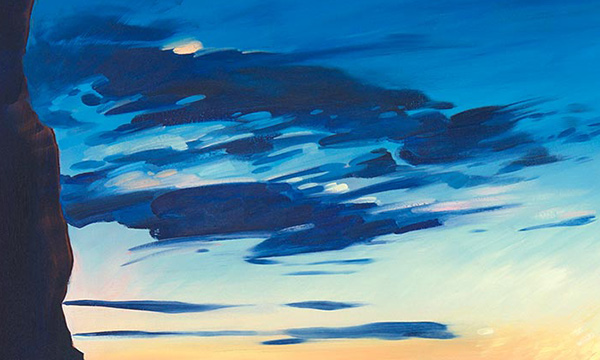 Keiko the orca and star of Free Willy (1993), arrives to the scene as the captive beast leaping up from the depths, emancipated from its career as enslaved entertainer. This is a picture about resurrection, the opposite of Titanic's murky collision, collapse and descent. It looks like some kind of fantastical baptism-in-progress, a killer whale held up at mid-arc for all time. Michael Jackson sings the Free Willy theme song: HOLD ME / LIKE THE RIVER JORDAN / AND THEN I WILL SAY TO THEE / YOU ARE MY FRIEND. Don DeLillo must have been joking when he wrote the following line in his novel, The Body Artist (2001): "The answer to life is the movies." I think the answer is justice, better sociability, and more friendship. Notwithstanding any of that, it is good to remember that a sunken ship is little else but litter to a whale.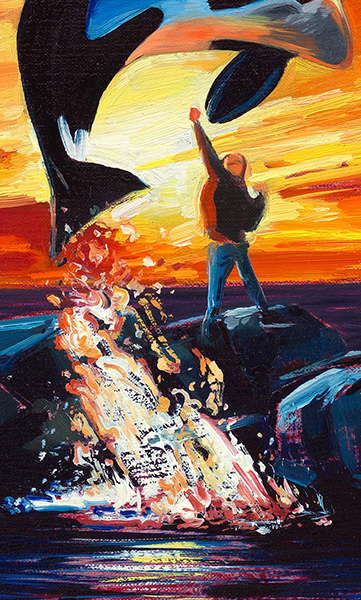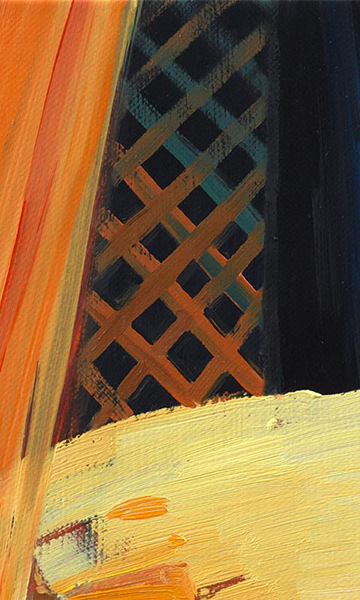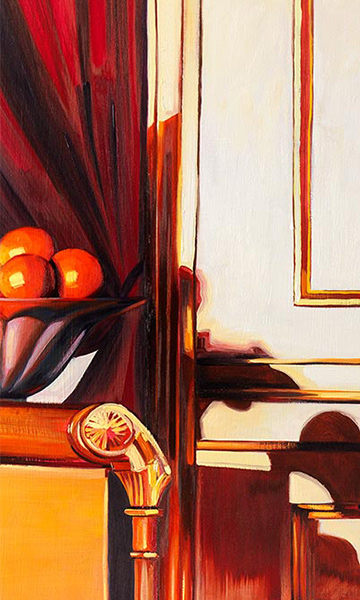 It's been over a year since this pandemic got going and the days are getting warm again, like they always do. As the plight of the world continues to hang in the balance, the weather only ever gets hotter. I have made the paintings I thought I should make for the time being, precisely because I have felt free to do so. They convene here and now as a result of staying indoors for too long. Together they constitute an imagined view of life at the end of something, if not several things all at once.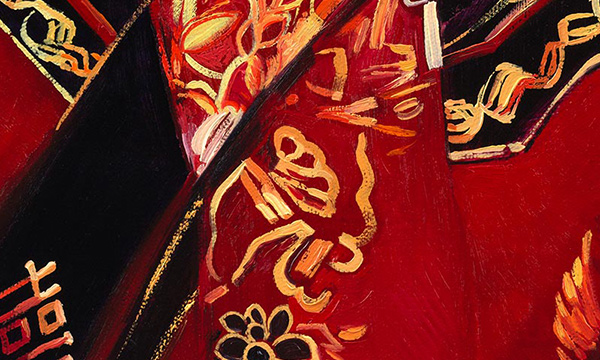 Sam McKinniss
spring 2021